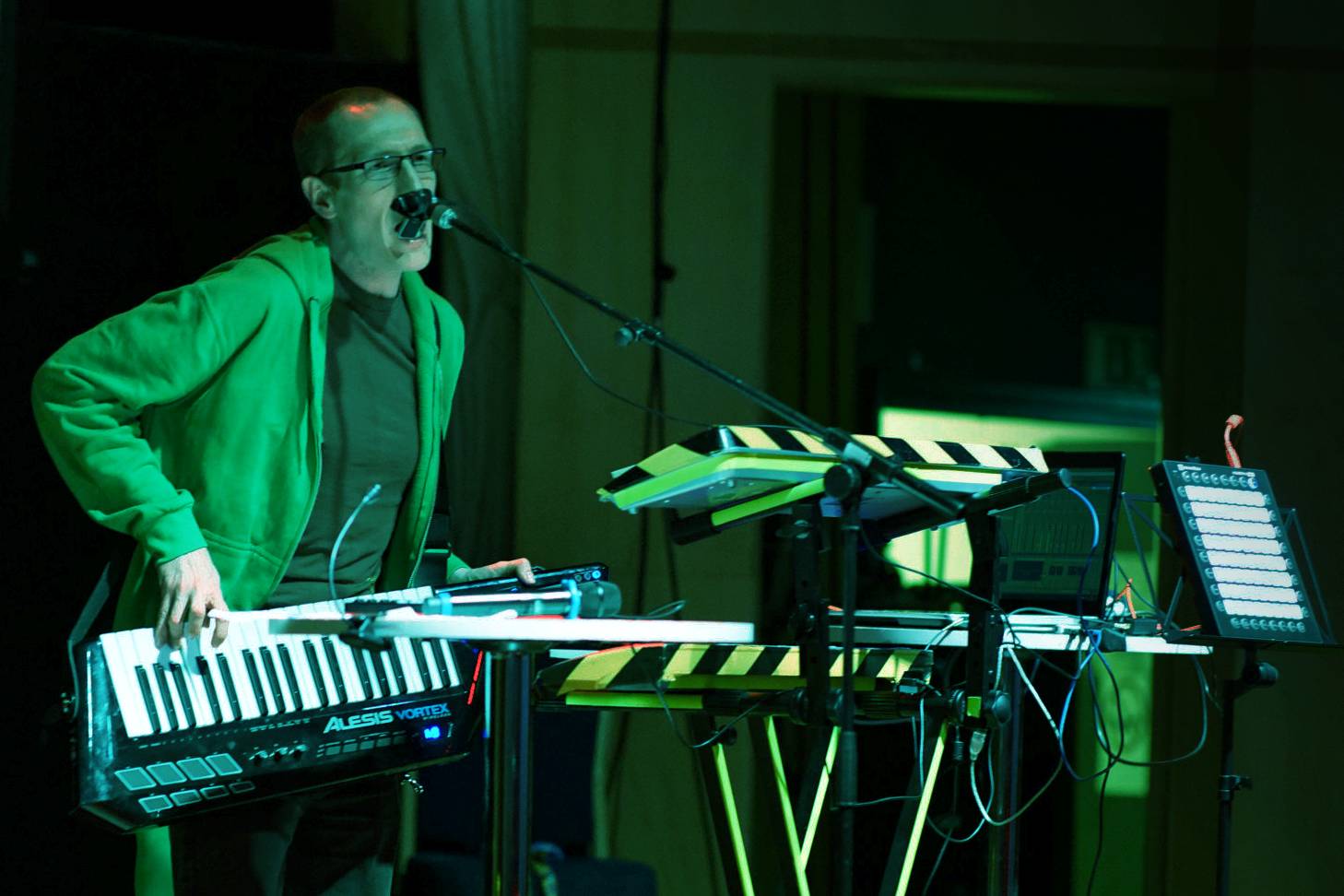 Dalziel's live shows take electronic music to a different level. He goes beyond the traditional concepts of the standard "keyboardist" or "laptop musician" by utilising a multitude of connected instruments and controllers to perform engaging and varied music.
Performing musically on keyboards and a keytar, as well as technically on controllers, Dalziel's live shows put a modern twist on traditional live performance. With the addition of guest vocalists, Dalziel presents dance music in a genuinely live way that is so often missing in the genre.
Each show is tailored to the event in which its held. From calm, technical showcases, to variety shows, to DJ nights, Dalziel carefully selects the right songs and right performance style to suit the mood of the event. Putting the audience first helps give them the best possible show.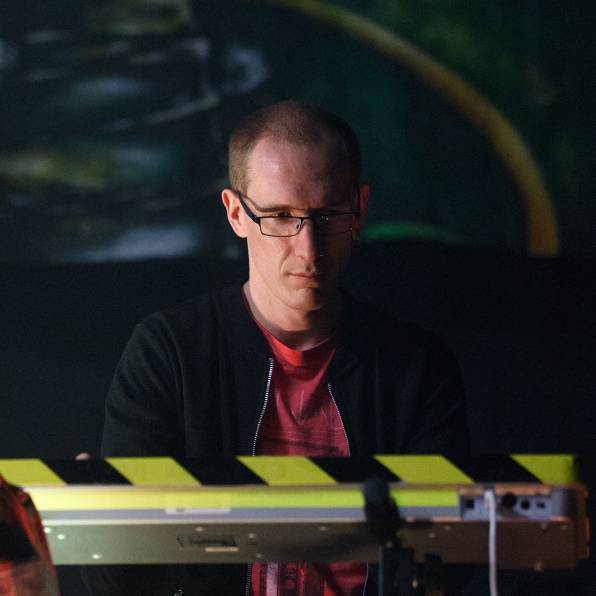 Recent shows
| | | |
| --- | --- | --- |
| ❧ February 2020 | Instanssi | (Jyväskylä, Finland) |
| ❧ February 2020 | NordicFuzzCon | (Malmö, Sweden) |
| ❧ October 2019 | FinFur Animus | (Tuusula, Finland) |
| ❧ February 2019 | NordicFuzzCon | (Stockholm, Sweden) |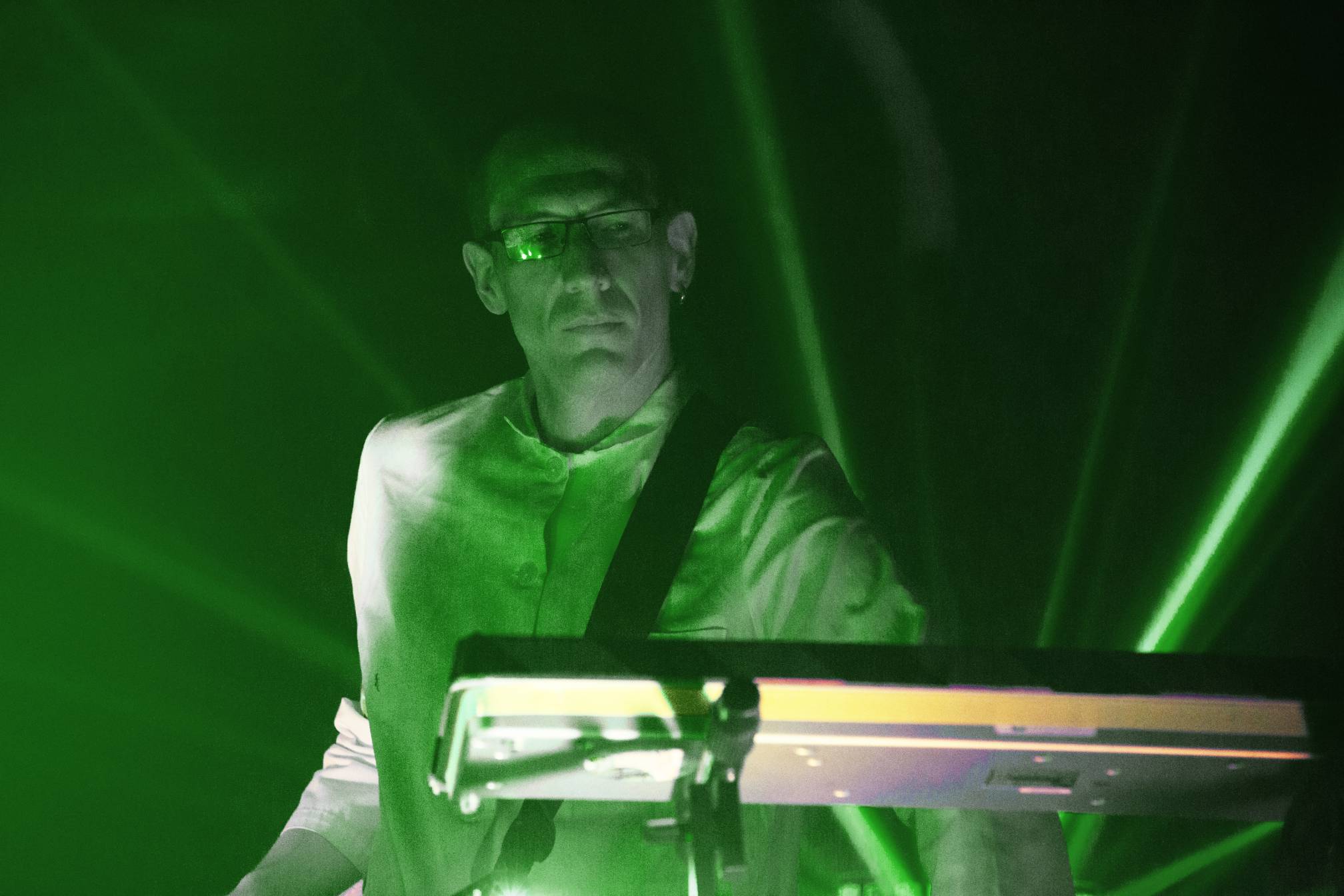 Want Dalziel to perform?
Interested in having Dalziel perform at your event? Let's create something together. Head over to the Contact page to get in touch!