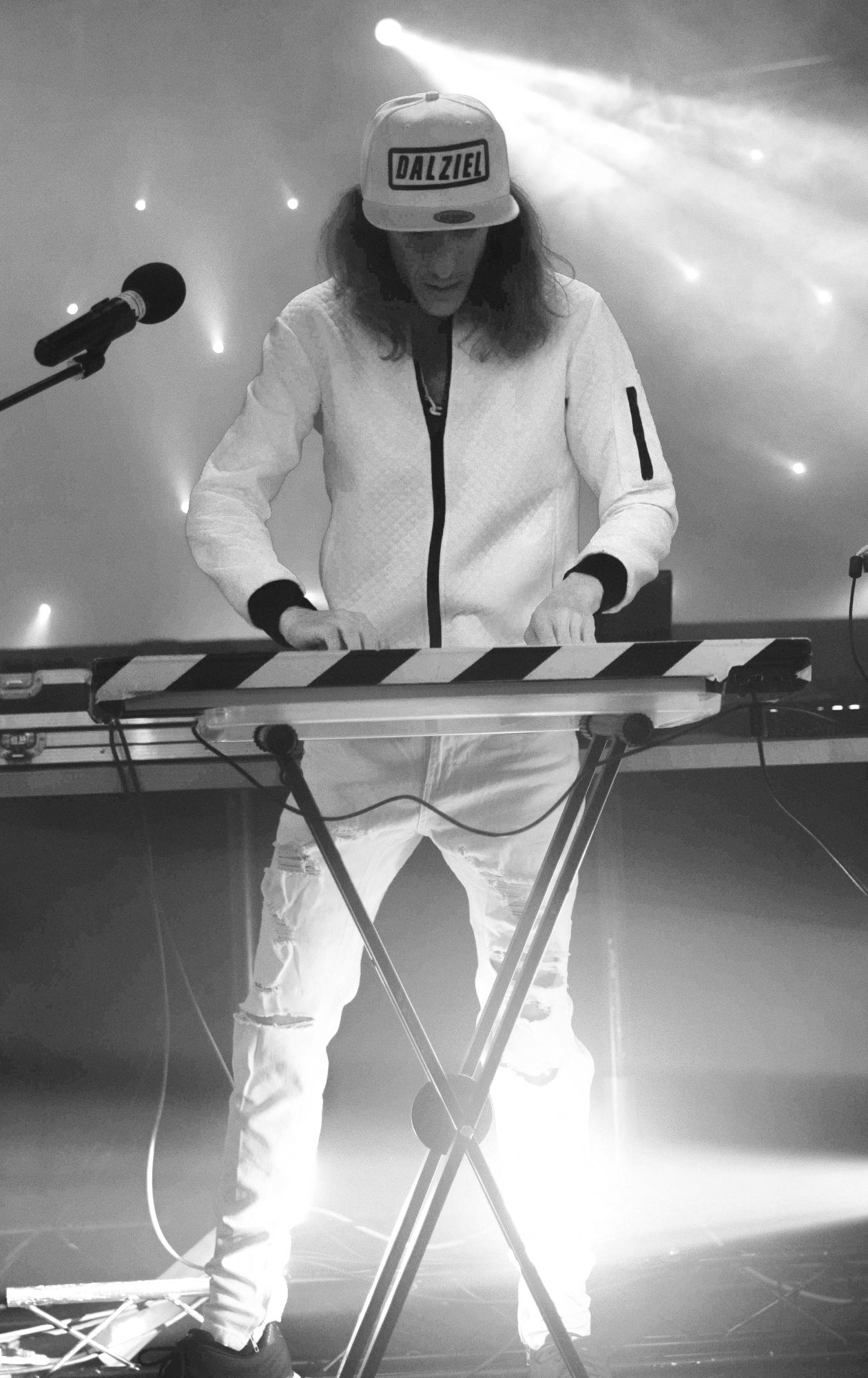 Hello! I am Dalziel; a music artist based in Central Finland. I am a composer, songwriter, arranger, remixer, and performer. My work blends dance music and pop song writing forms to create music that is both physically and emotionally moving. I explore topics common to people who live online, such as loneliness and connectedness, with strong roots in the furry subculture.
    I boldly define what furry music fundamentally is through my work, expressing relevant themes like identity and sexuality in a way that remains approachable to a wider audience. I also create transformative music by recontextualising existing works through remix and arrangement forms. Additionally, I give live music performances that combine electronic hardware with traditional musicianship. Read my full artist statement here.
Below is a small selection of my music. Listen to all of my music here.
I want to live again
(Energetic and emotional drum and bass song)
The Greatest Injustice Of All Mankind
(Humourous industrial/cybergoth song)
(You've Got To) Hold On
(80s style synthwave motivational song)
Don't Call Any More
(Pop song written for Eurovision)
Nerve cells (Remix)
(Future bass remix of a pop song)
Duelity Level
(Pulsing music for a video game level)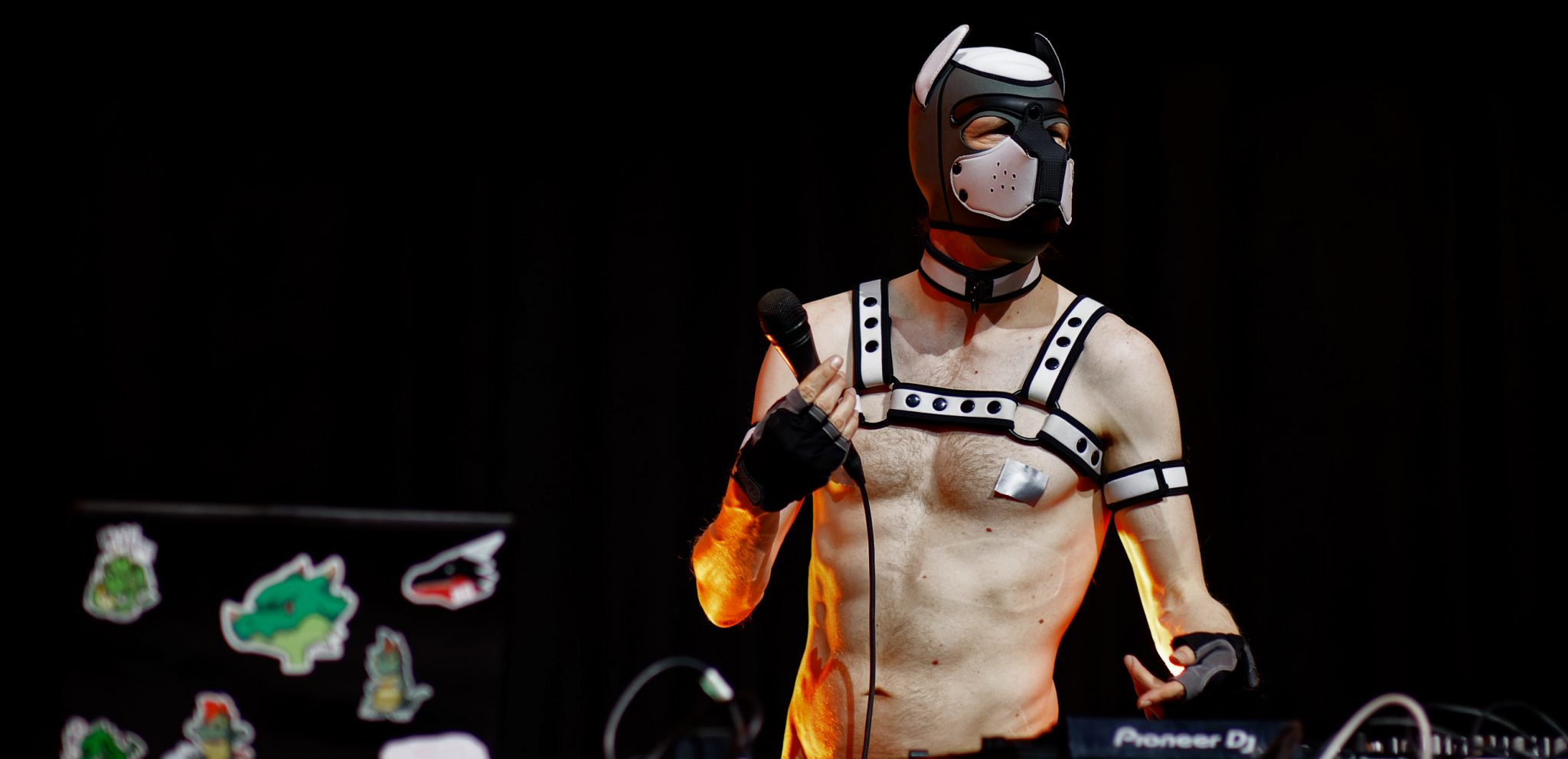 Contact me at: dalziel@dalziel.party